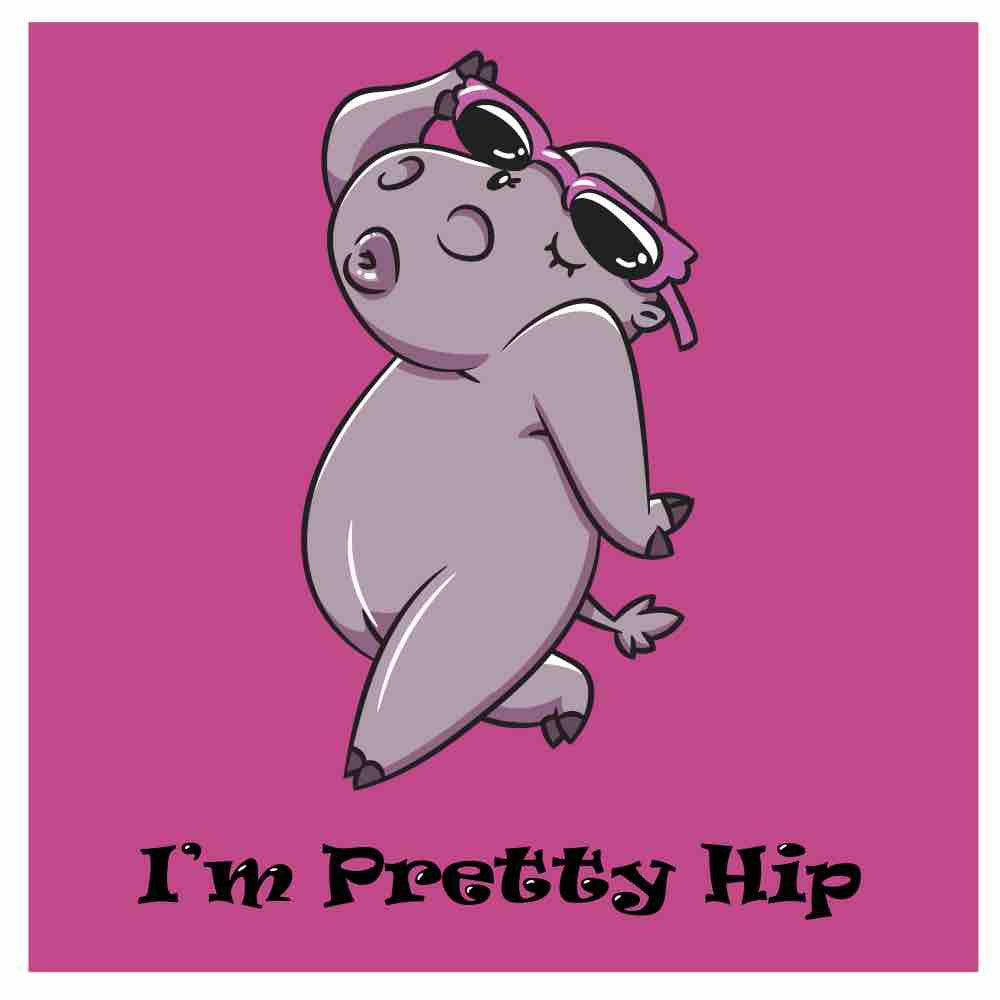 I'm Pretty Hip
Regular price $29.95 Sale
You'll be even more hip in this tee!  
Premium Tee - Our premium tees unisex and are made of 50% polyester, 25% cotton, and 25% rayon. These tees are the softest shirts you will ever feel! 
Tri-Blend Tank Our tri-blend tanks are a lot like our premium tees, minus the sleeves. They have the same soft, breathable, and ultra-comfy fit.
Racerback Tank - Our racerback tanks are made with 57% cotton, 38% polyester and 5% spandex. A comfortable fit with a trendy cut.